THE FOUNTAINSHRED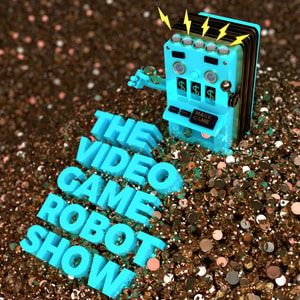 Featuring Andrew and Jory from Moonshot!
In this episode of The Video Game Robot Show, Kam, Nate, and guests Andrew and Jory discuss ninjas and good ol ken from Bioshock.
Music by Julian V Art by Zack Russell
Check out our podcast host, Pinecast. Start your own podcast for free with no credit card required. If you decide to upgrade, use coupon code r-637b80 for 40% off for 4 months, and support The Video Game Robot Show.