Magic: The Draft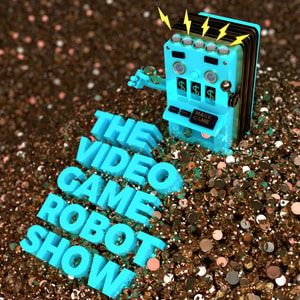 featuring Pilnok!
In this episode of The Video Game Robot Show, Kam, Nate, and guest Pilnok discuss swords and cards.
Music by Julian V Art by Zack Russell
Check out our podcast host, Pinecast. Start your own podcast for free with no credit card required. If you decide to upgrade, use coupon code r-637b80 for 40% off for 4 months, and support The Video Game Robot Show.